Dr. Larry H. Lindsay, DDS
Dr. Larry H. Lindsay is a highly skilled, experienced cosmetic and general dentist with a gentle touch.
Practicing in Austin, Texas, since 1982, Dr. Lindsay graduated from Southwestern University in 1973 and then attended the University of Texas at Austin Pharmacy School before attending the University of Texas Dental Branch in Houston, graduating in 1979. After establishing a successful general dentistry practice in beautiful Ouray, Colorado in the Rocky Mountains for 3 years, Dr. Lindsay returned to his warmer hometown of Austin, Texas.
To meet the needs of his patients, Dr. Lindsay has rigorously expanded his dental skills and knowledge the past 30 years, studying advanced restorative techniques and implant surgery and restoration. Completing more than 700 hours of specialty training in implant surgery and restoration, he has been restoring implants for more than 25 years and placing implants for 10 years. Dr. Lindsay also teaches implant training courses several times a year for dentists learning to place implants.
Dr. Lindsay is a graduate of the Foundation for Advanced Continuing Education (FACE), a two-year study program in San Francisco on advanced restorative dentistry. He also serves as a Course Mentor for Dr. Gordon Christensen's Clinical Courses taught to dentists from around the world at his training center in Provo, Utah. To provide his more anxious patients with comfort, Dr. Lindsay is also licensed to administer conscious sedation.
Dr. Lindsay lives in Austin, Texas, with his wife Rebecca. He has been active in the Boy Scouts of America for most of his life, most recently as Associate Section Adviser for the Order of the Arrow, and has served on the Capitol Area Council BSA Executive Board for 20 years. A skilled woodworker and stained glass artist, he's also an avid fly fisherman throughout Texas and Colorado and a skilled fly tier and rod builder.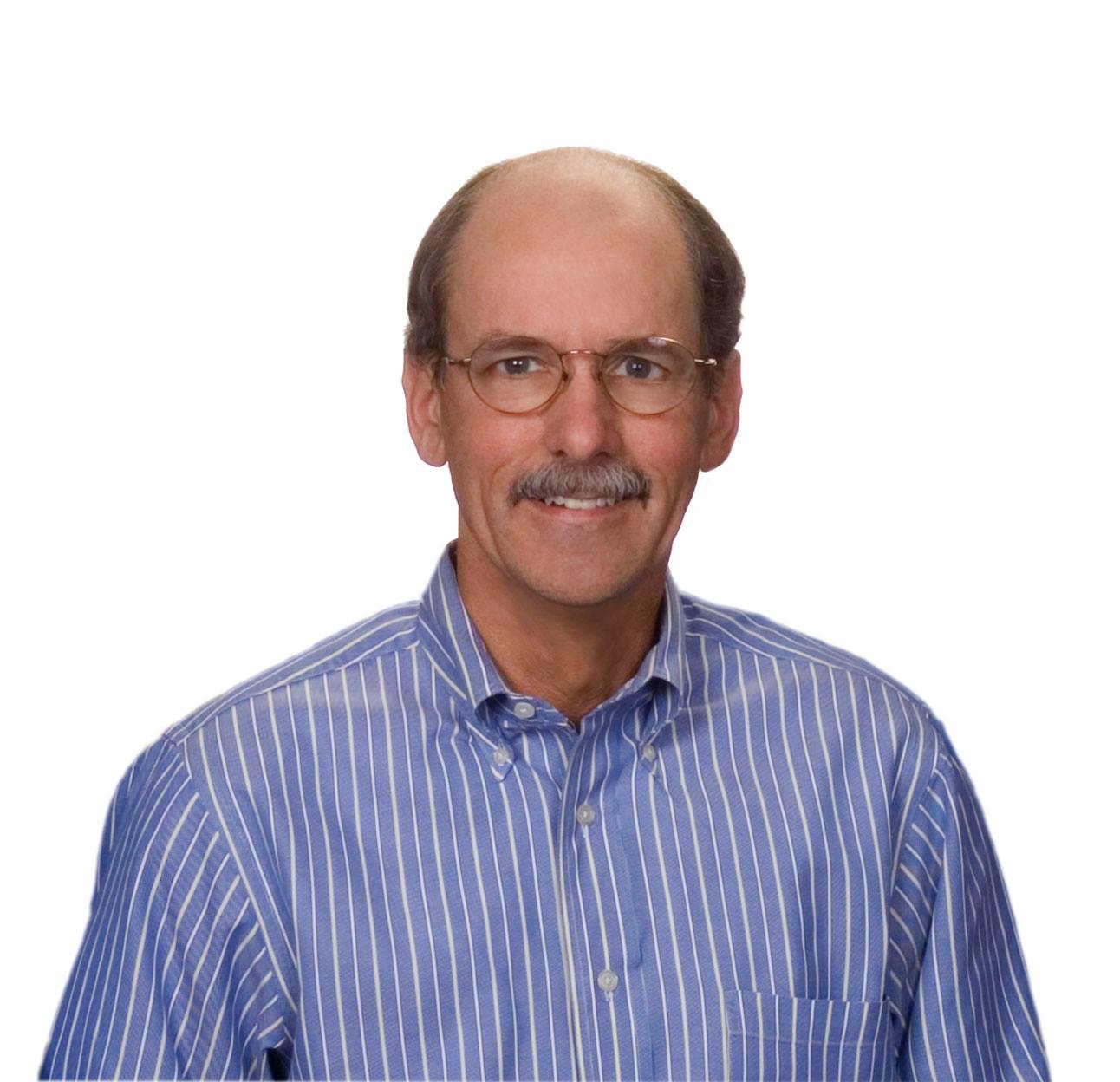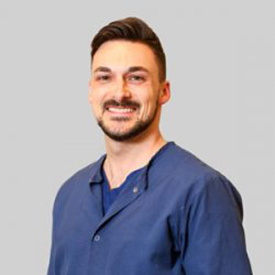 Dr. Luke Johnson, born and raised in the beautiful state of Colorado, Dr. Johnson brings to the practice a positive energy and gentle touch that makes coming to the dentist an enjoyable experience. From an early age, Dr. Johnson knew that he was going to be a doctor; he always felt compelled to help improve the lives of those around him. After a few visits to his childhood dentist, Dr. Johnson knew that dentistry was for him. He witnessed how integral a part his dentist was in the lives of his patients. It is for this that Dr. Johnson strives to provide the best possible care to every patient that walks into Balcones Dental.
Dr. Johnson received his bachelor's degree in Chemistry at the University of Northern Colorado. After graduating he took a short break to travel and spend time with his family. He then moved to Denver to attend the University Of Colorado School Of Dental Medicine where he received his Doctor of Dental Surgery in 2013. Dr. Johnson fell in love with Denver, and spent the next five years practicing in both private practice and public health dental offices. His most recent position was held as dental director of a non-profit medical clinic that focused on comprehensive dental treatment for the underserved. He also served on the board of the Low Income for Seniors Dental Program which worked to improve access to dental care for the elderly.
When he's not practicing dentistry, Dr. Johnson enjoys being outdoors hiking, kayaking, riding his motorcycle or trying out the newest brewery. His four year old Sheltie, Charlie, also keeps him busy with daily jaunts around the neighborhood or to the dog park. Dr. Johnson has been told that he can belt out a good ballad. He is a member of the Capital City Men's Chorus and also indulges in a few nights out to karaoke with his friends.
Dr. Johnson won't make you feel bad if you're not a great flosser! He understands that everyone's oral health and dental needs are different. For that reason, he strives to create a treatment plan and home care routine that caters to each individual's needs. Dr. Johnson is always seeking continuing education to hone his skills and learn updated techniques that will better serve his patients as dentistry continues to develop. He is truly passionate about helping others through dentistry and can't wait to meet you as a patient here at Balcones Dental.
Dr. Johnson is a member of:
The Texas Dental Association
Capital Area Dental Society
Austin LGBT Chamber of Commerce
Dr. Lauren Siegert is the newest member of the Balcones Dental Family. She always wanted to work in the healthcare field, where she could use her love of health and science to fulfill her desire to help others. After spending time shadowing dentists in her hometown of Dubuque, Iowa, she knew that dentistry was for her. She loved the combination of art, science and interaction with patients.
Dr. Siegert attended the University of Iowa, where she studied Pre-dentistry, International Communications and Spanish. She spent one semester studying abroad in Spain, where she strengthened her fluency in the Spanish language. Dr. Siegert went on to receive her Doctor of Dental Surgery from The University of Iowa College of Dentistry, one of the top dental schools in the nation. Since Iowa is one of the few schools that has every dental specialty, Dr. Siegert was trained by specialists in each discipline of general dentistry. During her time at Iowa, Dr. Siegert was involved in several outreach programs, where she provided dental care to underserved populations at nursing homes, Iowa Mission of Mercy, Central Iowa Shelter for the homeless and the Free Medical Clinic of Iowa City. She also traveled to rural Cambodia to provide free dental care to orphans and community members at a mobile dental clinic.
Outside of the office, you can find Dr. Siegert trying a new restaurant, checking out some live music or exploring the trails and parks of Austin with her 1-year-old Newfoundland/Poodle mix, Rio. She also enjoys yoga, cooking and traveling.
Dr. Siegert is committed to providing her patients with the most quality, conservative, and up-to-date care. She regularly attends continuing education courses to stay current with the latest technology and findings in dentistry. She strives to make every patient feel as comfortable as possible and she won't judge you if it has been a while since your last dental visit! She looks forward to getting to know you as a Balcones Dental patient and helping you achieve and maintain a beautiful, healthy smile!
Dr. Siegert is a member of:
American Dental Association
Texas Dental Association
Capital Area Dental Society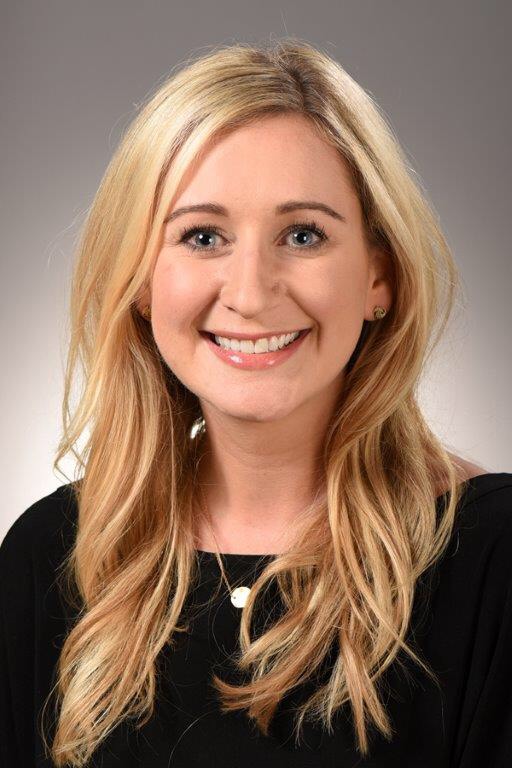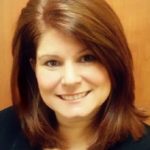 Lisa
Clinic Administrator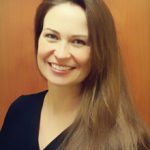 Jamie
Hygiene Team Leader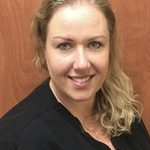 Melisa
Front Desk Team Leader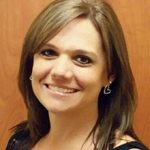 Shelly
Coordination Team Leader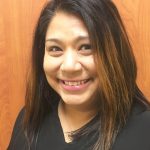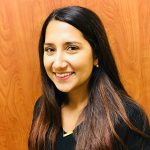 Kris
Accounts Coordinator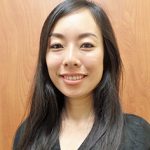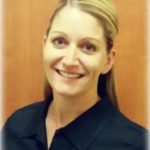 Michell
Registered Dental Hygienist
The Proof is in Our Patients

"Dr Lindsay is great. There's no way that going to the dentist for any sort of real work is going to be a fun experience, but that doesn't mean the entire visit has to be unpleasant. The friendly greeting from the front office staff every time goes a long way. Dr Lindsay was happy to explain everything I had questions about in detail. My mouth is a lot happier now."
"I do not like to go to the dentist !!!! Dr. Lindsay could not have been more supportive, helpful, and pain free. No anxiety, no fear....just fixed. His staff is very professional and almost fun to be around."
"I had a great experience at this dental office. The place was clean, the environment was friendly, and the staff answered all of my questions in a very helpful way. I got a great cleaning too. I love how smooth my teeth feel after I have them cleaned!"
"Not only was this a wonderful experience but the people here are second to NONE! They were the most friendly staff I have ever met. They made everything easy and were pleasant and so nice. It was such a great experience I do not mind coming back to the dentist 🙂 PLUS I had to wait (barely ANY time) and they gave me a Starbucks card for my wait. I mean who does that? They have MY business."
Are you looking for a dependable, compassionate dentist? Look no further! We are Austin's #1 choice when it comes to sensitive patient care and exceptional dentistry
Open Daily For Your Convenience!
Mon 7:00 am – 4:00 pm
Tue 7:00 am – 4:00 pm
Wed 7:00 am – 4:00 pm
Thu 7:00 am – 4:00 pm
Friday 7:00 am -3:30 pm
No Insurance? No Problem!
$299, Annual Fee Included:
2 Regular Exams, 2 Oral Cancer Screenings, 2 Regular Teeth Cleanings, 2 Fluoride Treatments, Annual Dental X-Rays, PLUS 20% Off ALL Dental Procedures, 1st Oral Conscious Sedation Discount