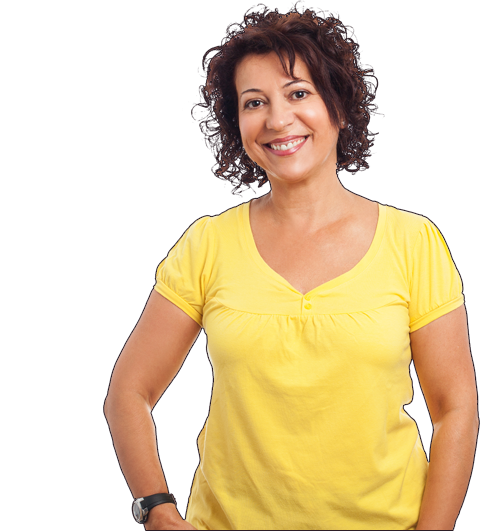 Balcones Dental is HANDS DOWN the Best Value for Dental Implants in Austin, TX!
Your First Implant is Free With The Placement Of 4 Or More Implants*
Finally, an Affordable Dental Implant in Austin, TX!

 *For a Very Limited Time, We Are Offering Your First Implant Free With the Placement of 4 or More Implants.
---
Compare our fees to the average cost of the same FDA approved implant across Austin, TX:
Average Price for Dental Implants in Austin TX
Balcones Dental Special Pricing
The difference is clear – Balcones Dental is a whopping $1,748 cheaper than typical dental practices!
---
To take advantage of this offer, click below to print this special:
$500 Off!
One Dental Implant
$500 Off Your First Dental Implant*
Offer Is Valid For Your First Dental Implant Only.
Offer Is Valid When You Receive Up To Three Dental Implants.
Restoration must be performed by Balcones Dental for offer to be valid. *All parts are FDA approved.
*OFFERS VALID WITH IN-HOUSE FINANCING. *OFFERS VALID FOR NEW PATIENTS ONLY AND WHEN CURRENTLY RUNNING ON WEBSITE. X-RAYS ARE NON-TRANSFERABLE unless paid for in full. ALL OFFERS ARE SUBJECT TO REMOVAL FROM WEBSITE AT ANYTIME. OFFERS ARE NOT TO BE COMBINED WITH ANY OTHER OFFER. SOME RESTRICTIONS APPLY, PLEASE CALL FOR DETAILS. (512) 346-3427
Details:
 *price is per surgical implant
"Real World Live Training To Get You There"
Presented by Dr. Larry H. Lindsay

Starting at *$2,282 our FDA approved dental implants are more affordable than you think!
Balcones Dental offers the best value for dental implants in Austin, TX.
Our dental implant specialists will restore your beautiful smile with the area's lowest price for dental implants and in-house financing. We can help determine a treatment plan and payment schedule that is guaranteed to make you happy!
---
Is Your Confidence Suffering Due to Missing Teeth?
When you're missing one or more natural teeth, your jaw can shrink to compensate, causing your other teeth to shift. A shrinking jaw gives the appearance of premature aging and can cause general pain and discomfort, which increases while eating, drinking, and talking. Receiving dental implants will slow down and even reverse the shrinking process. Don't let your missing teeth affect your life. The choice is clear if you are searching for best value in Dental Implants in the greater Austin, TX area, you need to call Baclones Family Dental today.
We routinely have patients from all over Texas making the drive to our office to take advantage of our low prices and savings offers. Please note, for patients needing extractions and grafting, there may an additional charge determined at time of exam.
Dental Implants are a permanent solution for replacing missing teeth.
Unlike dentures, dental implants last a lifetime and look and feel just like regular teeth. Nobody, not even you, will be able to tell the difference between your implant and a natural tooth. Dental implants will improve your appearance, enhance your comfort, and give you the confidence you need.
At Balcones Dental, we're committed to providing the best dental care for you and your family in Austin, TX. Our affordable prices, expert staff and state-of-the-art equipment are guaranteed to provide you with the perfect smile!
From general and family dentistry to dental implants, bridges, and all of your dental emergencies – choose Balcones Dental. We truly care about your smile!
MOST INSURANCES WELCOME AND MAXIMIZED!
NEW PATIENT SPECIALS & FINANCING OPTIONS AVAILABLE.
Contact us and schedule your visit today.
We Take Your Dental Insurance
We'll make the process of paying for your dental care as simple as possible! Our office accepts a wide variety of insurance plans, and we're always happy to file your claim for you so that you can be sure to receive the maximum benefits available to you. Balcones Dental – Dr. Larry H. Lindsay , DDS is in network with Delta Dental, Humana Dental, Connection Dental, GEHA, Dental Select, United Healthcare, Cigna Dental, Guardian Dental, All PPOs, and more! Call us today to find out how we can maximize your insurance plan!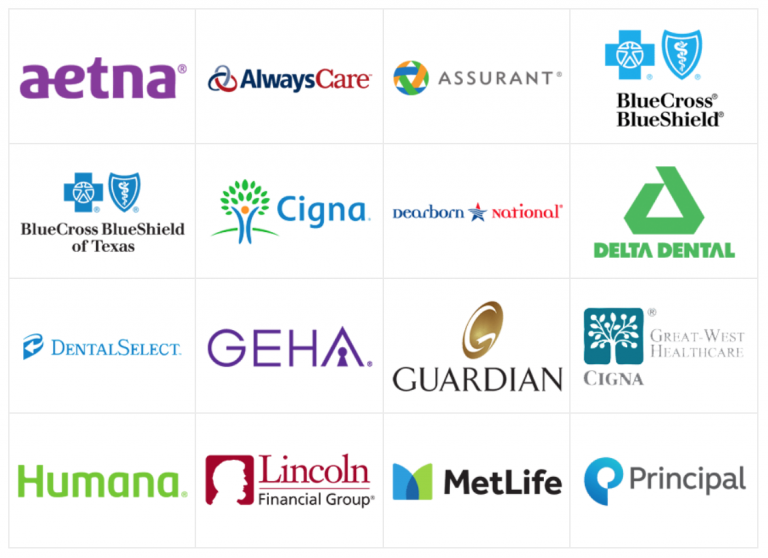 The Proof is in Our Patients

"Dr Lindsay is great. There's no way that going to the dentist for any sort of real work is going to be a fun experience, but that doesn't mean the entire visit has to be unpleasant. The friendly greeting from the front office staff every time goes a long way. Dr Lindsay was happy to explain everything I had questions about in detail. My mouth is a lot happier now."
"I do not like to go to the dentist !!!! Dr. Lindsay could not have been more supportive, helpful, and pain free. No anxiety, no fear....just fixed. His staff is very professional and almost fun to be around."
"I had a great experience at this dental office. The place was clean, the environment was friendly, and the staff answered all of my questions in a very helpful way. I got a great cleaning too. I love how smooth my teeth feel after I have them cleaned!"
"Not only was this a wonderful experience but the people here are second to NONE! They were the most friendly staff I have ever met. They made everything easy and were pleasant and so nice. It was such a great experience I do not mind coming back to the dentist 🙂 PLUS I had to wait (barely ANY time) and they gave me a Starbucks card for my wait. I mean who does that? They have MY business."
Contact Us For A Free Consultation
Are you looking for a dependable, compassionate dentist? Look no further! We are Austin's #1 choice when it comes to sensitive patient care and exceptional dentistry
Open Daily For Your Convenience!
Mon 7:00 am – 4:00 pm
Tue 7:00 am – 4:00 pm
Wed 7:00 am – 4:00 pm
Thu 7:00 am – 4:00 pm
Friday 7:00 am -3:30 pm
No Insurance? No Problem!
$299, Annual Fee Included:
2 Regular Exams, 2 Oral Cancer Screenings, 2 Regular Teeth Cleanings, 2 Fluoride Treatments, Annual Dental X-Rays, PLUS 20% Off ALL Dental Procedures, 1st Oral Conscious Sedation Discount